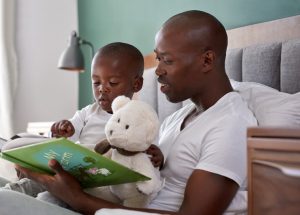 Play and Learning Strategies (PALS) training for coaches is provided either at the Children's Learning Institute in Houston, Texas, or on-site at your location. We can also provide remote training in the coaching model to accommodate online learning preferences.
The PALS Infant and Toddler/Preschooler Programs, which include the video curriculum files or access to the courses on the CLI Engage platform, PALS manuals, and toy bags of supplementary materials, are available for purchase in conjunction with training and certification provided by Children's Learning Institute staff. Materials for each program are available in either English or Spanish. 
If you would like to receive the PALS training and materials, please contact the CLI Solutions Group.